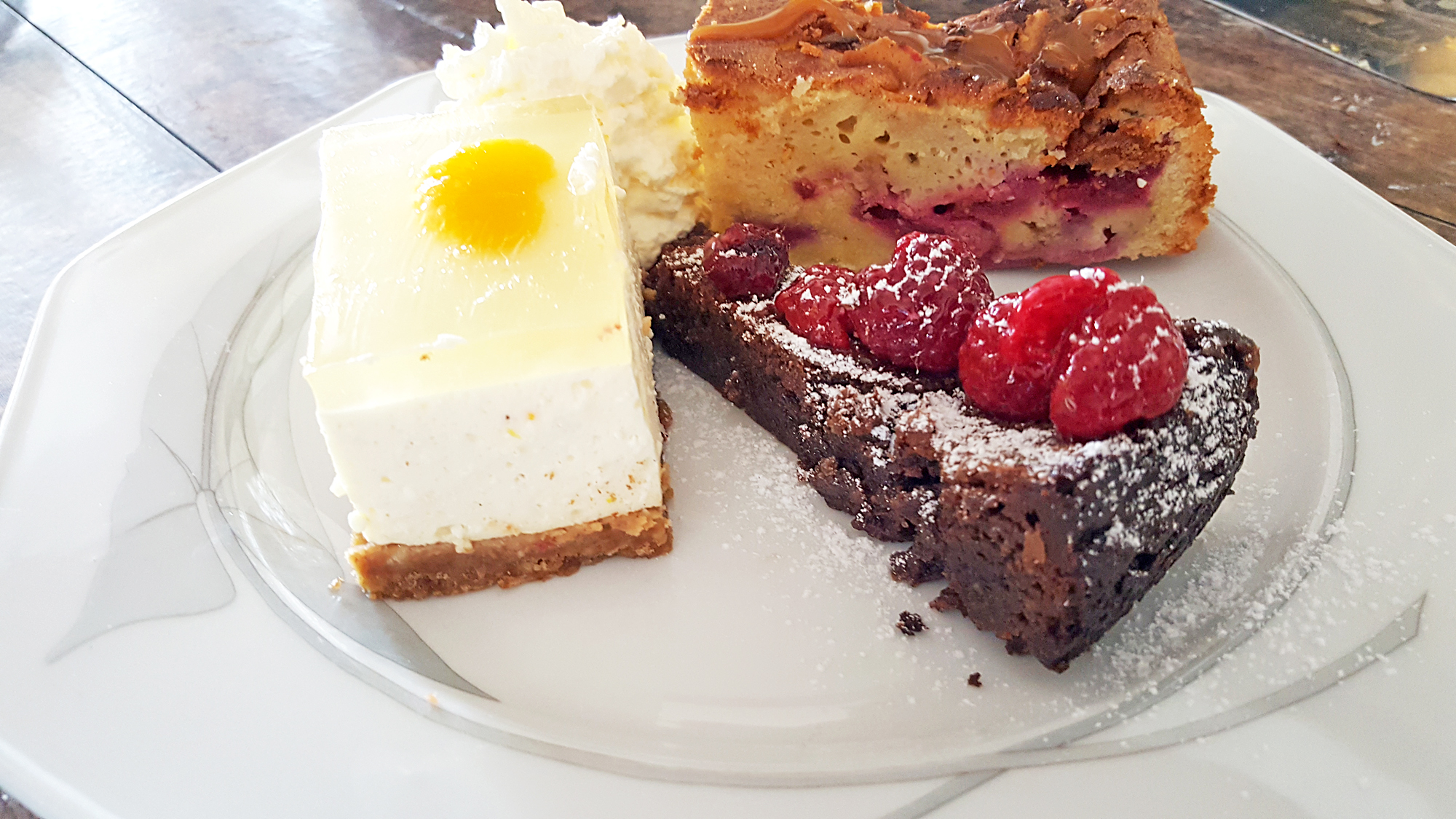 Cafe menu
During the day we offer a selection of delicious pastries in our coffee shop.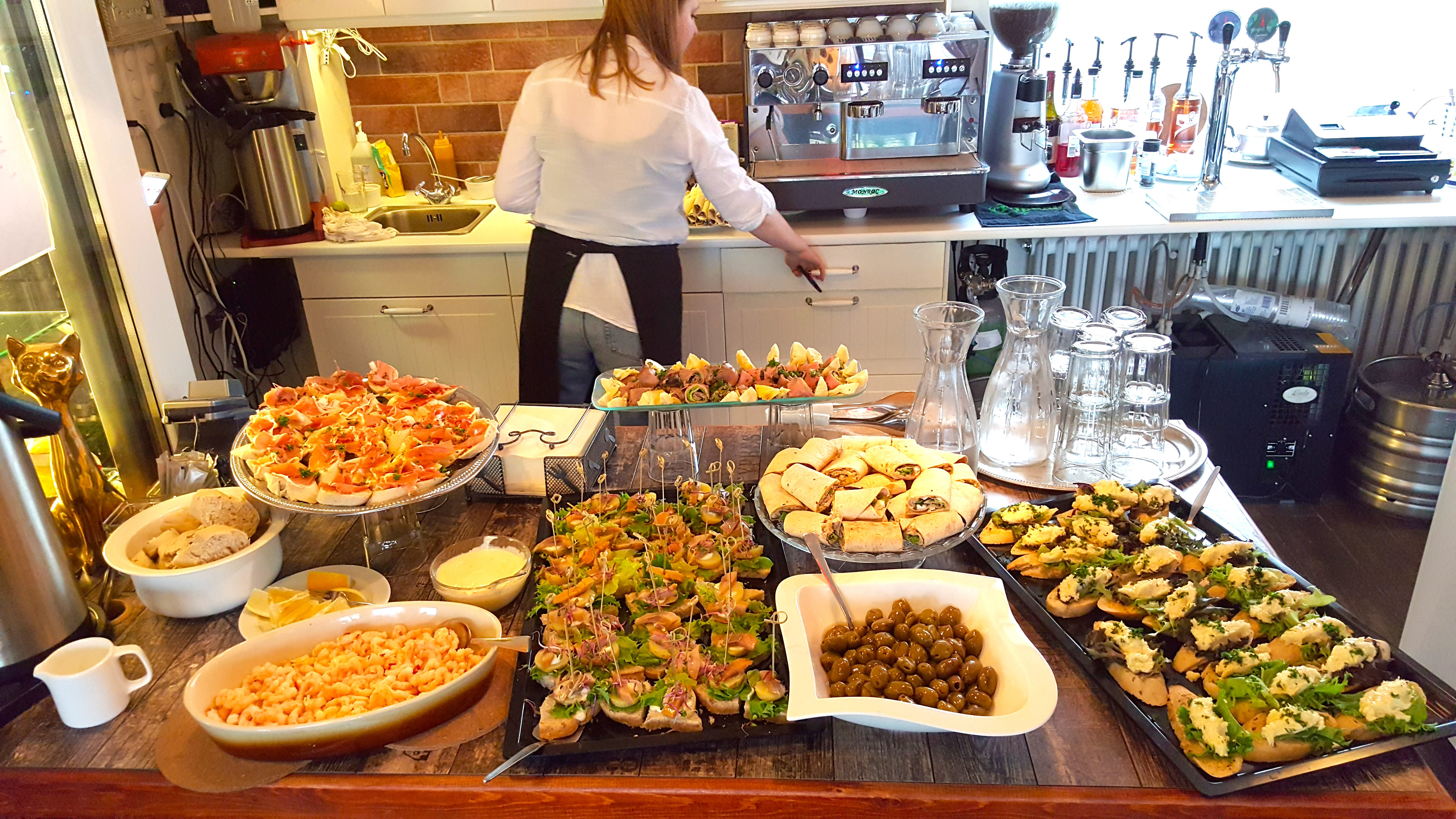 Groups
The light lunch or dinner is very popular among travelers and groups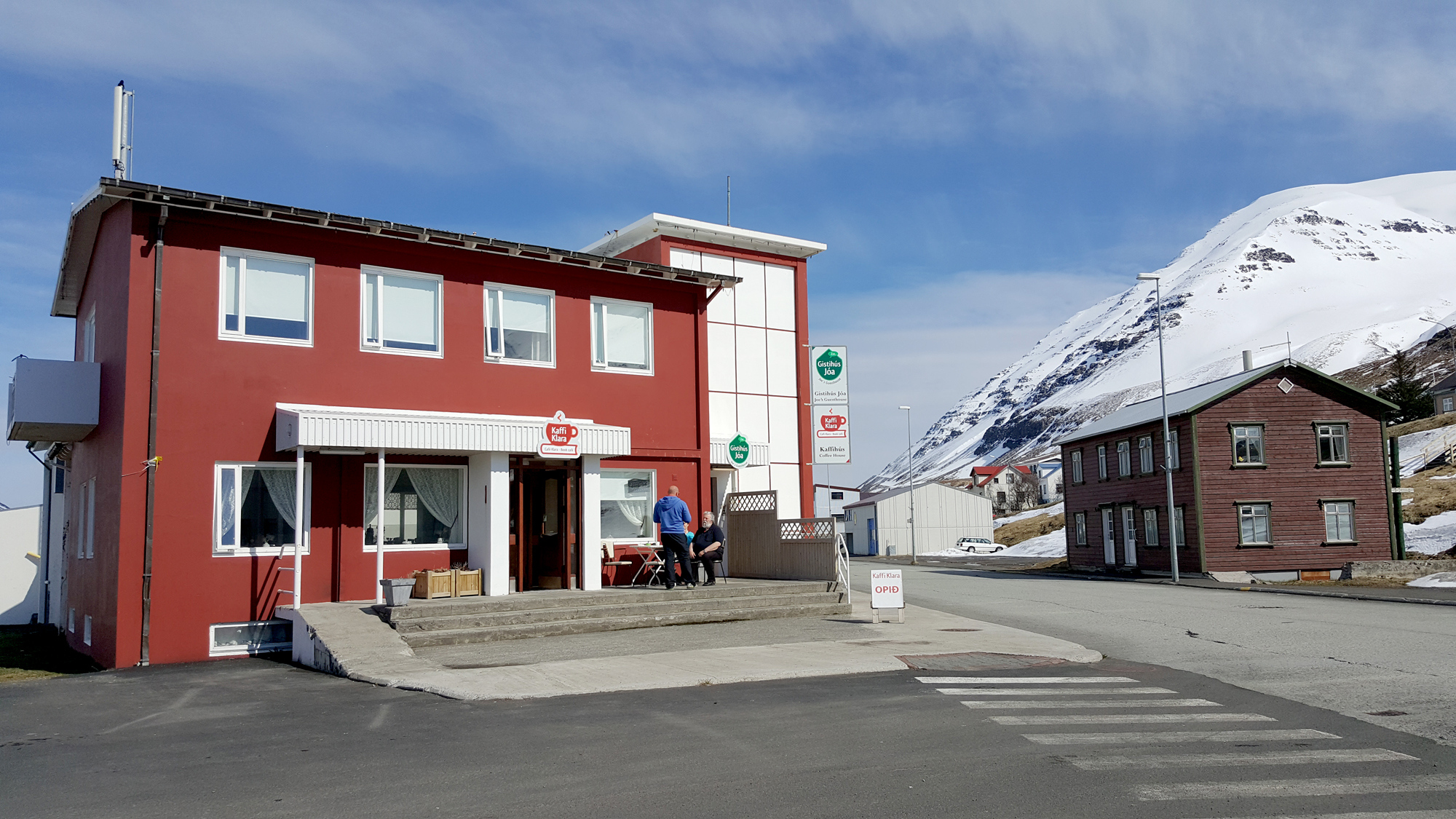 Guesthouse
We offer a comfortable stay in the guesthouse on the upper floor
Welcome to our Restaurant in North Iceland
Welcome to Kaffi Klara, a friendly and family operated Cafe and Restaurant in North Iceland. We offer healthy and delicious dishes with focus on local food with an international twist. Our guests are both both local people who socialize at our cafe and enjoy our events, as well as travelers who are discovering the North Iceland area. We welcome groups for a light snack or full course dinner but please book in advance though.
Our very own Guesthouse upstairs has comfortable rooms in different sizes and is bookable online with breakfast included.
We look forward to seeing you in Ólafsfjörður in North Iceland.