04.01.2020 – 02.02.2020
In Iceland the year ends with a bonfire saying goodby to the old one and welcoming the new year. After celebrations, meeting with a lot of people and eating a lot of food, people make proposals for the new year tending to look inside themselves, reflect and make choices.
We want to invite you to participate in our Mandala project where the focus will be on different expressions of the inner journey during the dark days of January.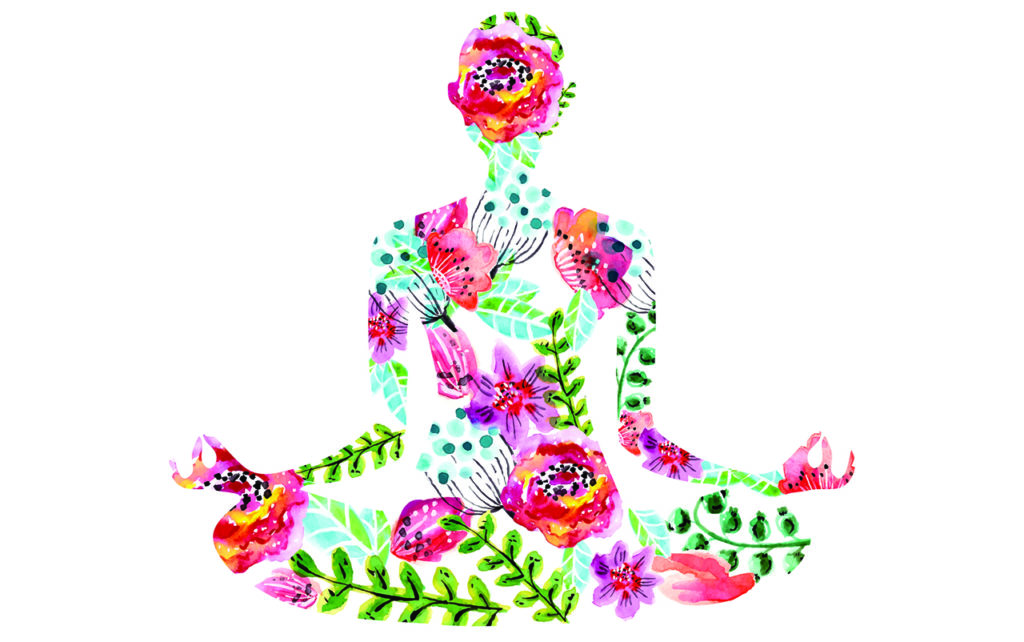 The mandala being a symbolic picture of the universe will find it´s center here in our village. Open call for all creative minds! Including but not limited to just visual artists, photographers, filmmakers, poets, writers, musicians, storytellers, actors,etc. to join a creative process of self reflection, inner journey, meditation and Mandala making.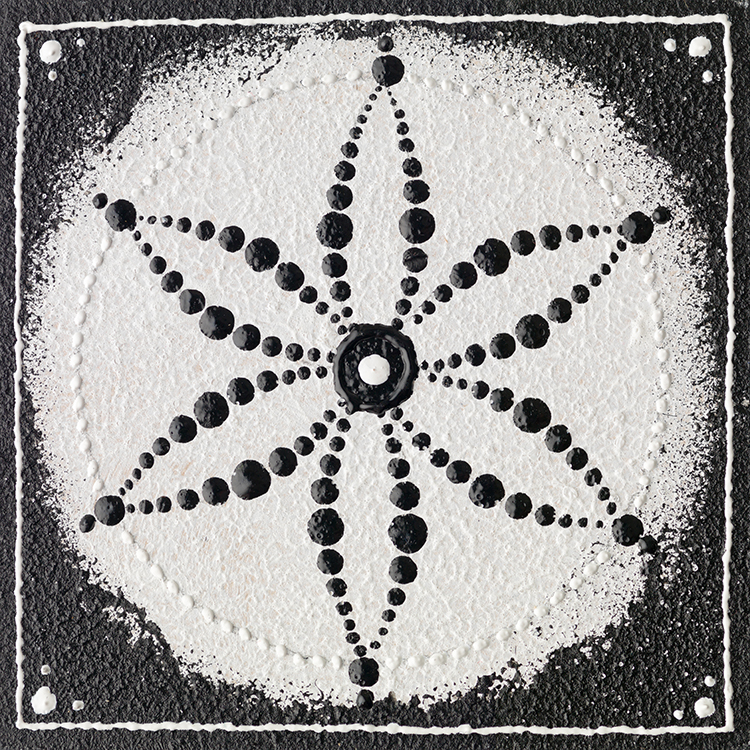 During the stay mediation and yoga sessions will be held on a regular basis as being a central part of the programme. Open to all levels, perfect for beginners, especially visionaries interested in learning more about meditation techniques.
Participants will be guided through different meditation practices that will allow them to reflect and explore their interior space. While immersed in the natural beauty of northern Iceland, participants will be able to explore their external surroundings. Mandala's represent a connection between the inner world and external reality creating holistic harmony and balance between the artist and the environment they exist in.
The mandalas can be made in the snow or in sand, on walls, accompanied by music, poems, stories or/and testimonies, images, or in any possible other visualisation. Your mandala will be your own unique representation of your inner and outer experience here in the special village of Ólafsfjörður!