Open call for artists - Own project
Kaffi Klara Art Residence is the perfect creative spot for living an artistic experience in North of Iceland in a small village along the Arctic Coast Way not far from the polar circle. The residence is situated in the old post office in the center of Ólafsfjörður, a small village with a very active local community in sports, handcrafts, music and lots of social and voluntary engagements of different kinds. You will find yourself submerged in a very special environment in Northern Iceland with great and unique possibilities to work, all nearby, e.g. beach, harbour, factories, lonely valleys and lakes, helpful and friendly people.
The focus of the residency program is on creating a multidisciplinary weaving of artistic expressions through the experience of living and working together in the arctic environment, experiencing  the history, the nature and the variety of the culture of North Iceland.
We invite artists of all disciplines working in all mediums (writers, photographers, illustrators, textile artists, painters, actors, designers, developers, food entrepreneurs, etc.) to come to Ólafsfjörður to work on their own projects, to participate in exhibitions and events during the winter season, to get inspiration from the environment, from the locals and from each other bringing all their ideas into a multicultural and disciplinary melting pot.
Monthly fee for 2020 is:
€ 1090 for 30 days for a big single bedroom with working space (one person)
€ 1,690 Euro for 30 days in a big double bedroom with working space. (2 persons)
The residency fee is including housing, working facilities, venues, studios, bed linen and towels, weekly cleaning of shared facilities, pick-up in Akureyri and a warm meal from Monday – Saturday. All other expenses, like transportation, materials, meals and equipment are the responsibility of each participant.
Artists are required to pay a cleaning deposit of 10.000kr (cash or paypal) on arrival. It's refundable if the apartment is left in the same condition as it was.
Payment method
We accept bank transferring and credit card payment through Paypal (it may require handling charge from 4% to 5% extra).
A 100 euro deposit is charged as confirmation for registration.
The total balance should be paid two months before arrival.
If you stay longer than a month, all remaining fees must be paid before your arrival.
Money wiring fees are to be paid by the sender.
Cancelation policy
All fee is non-refundable in all circumstances
We seek to
keep an open, clear and interactive communication online as well as during the daily meals and at organised meetings.
prepare collaboration  in advance of residency.
create an atmosphere of active listening and understanding of needs and differences amongst artists and amongst them and the local community.
 introduce the local community to the artists.
evaluate the program online and share it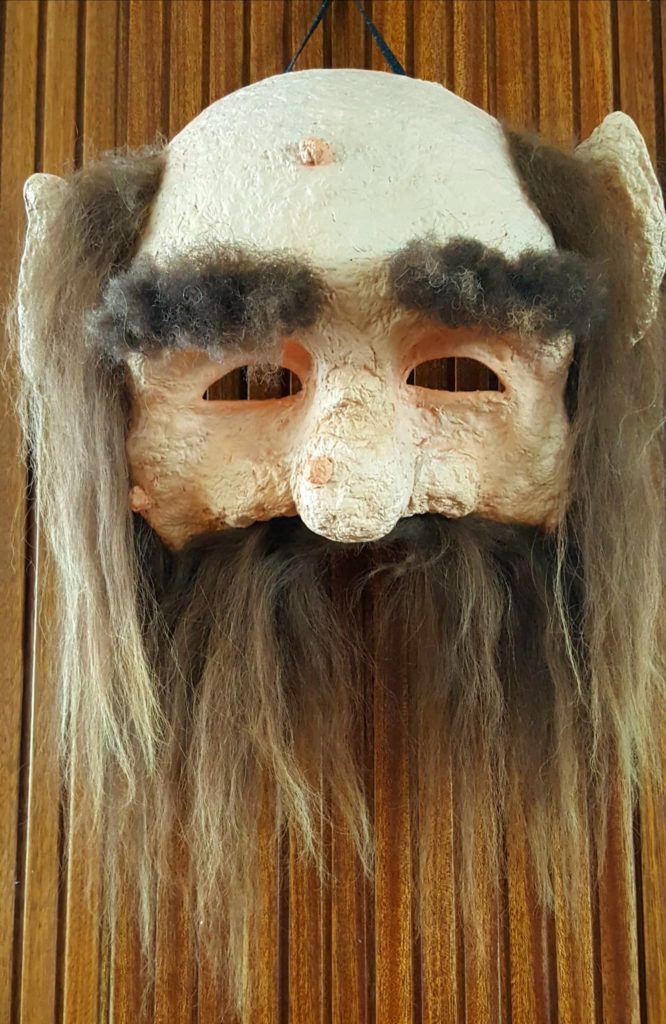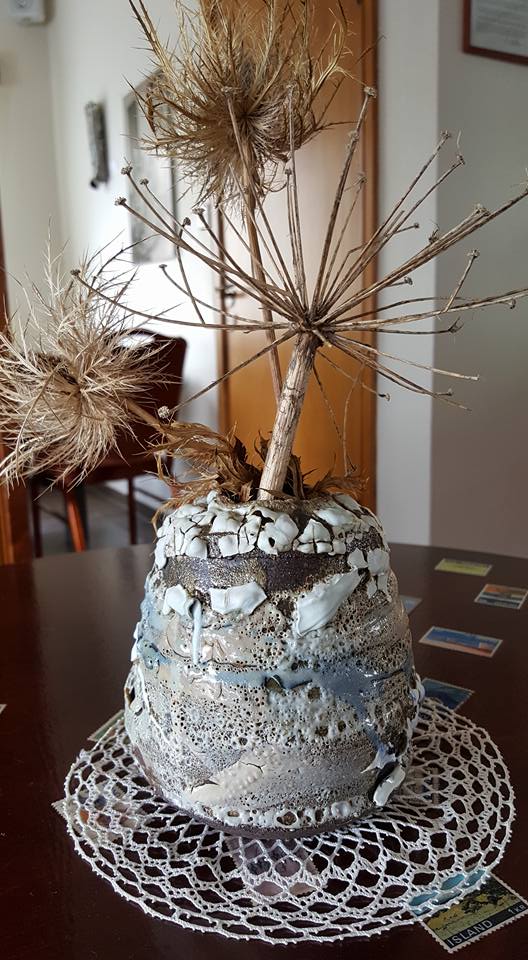 We expect the participants to:
join the online communication and participate
prepare a presentation online of themselves and share it
participate in a final event /exhibition at the end of the stay
respect the houserules.
Facilities & Services
Housing: Private bedroom in a shared housing facility. Residents stay upstairs in rooms in the guesthouse of Kaffi Klara and in private rooms in a house nearby. Each artist is assigned to their own private room. There are shared bathrooms in both facilities with a shower. The rooms have central heating, and are well equipped. Two of the rooms in the guesthouse have an extra working space.  There is place for up to 8-9 artists.
Cleaning of housing: 1 x week, change of bed linens and towels. Residents are responsible with emptying trash, removal of linen and towels.
Meals: Shared hot meals at midday are provided Monday through Saturday. Residents are responsible for making their own breakfasts and dinners.
Computer/internet access: Wi-Fi provided in all areas.
Studio information: Two of the rooms at the guesthouse have a small working/studio space with a table. Working space is available in the cellar of the coffeehouse. Artists will have the possibility to use the art and working facilities at the Junior High School in the village. Artists are expected to bring all tools, equipment, materials needed for their stay. Proper waste disposals and fire-safe containers are provided.