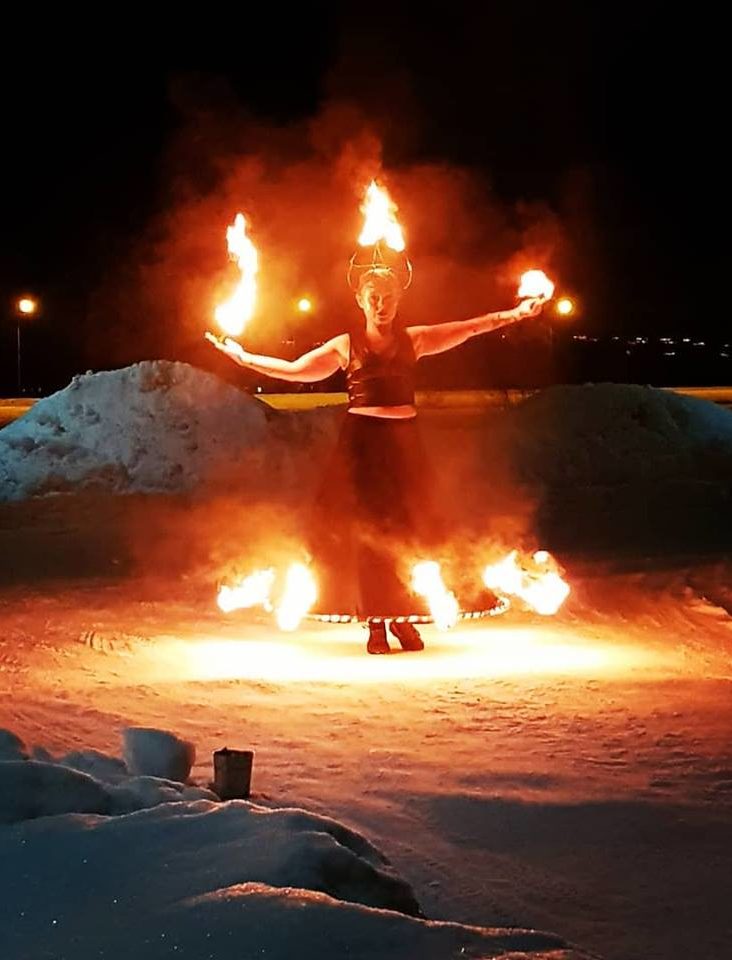 03.02.2020 – 01.03.2020
Warming up for the spring we find ourselves surrounded by snow, strong winds and blizzards coming from North and South. We live at the northern edge of Iceland where people coexist respectfully with the nature they are conditioned by. You will find yourself submerged in very a special environment with great and unique possibilities to work with helpful and friendly people, amazing mountains and valleys, beach and harbour.
Artists from all over the world and all media & disciplines are welcome – visual arts, performance art, music, sound – with particular interest in applicants exploring our connection with nature, the changing seasons, and the theme of contrasts found between Ice and Fire. Come and join us in a search for images, visions, sounds, movements, rhythm and words inspired by the arctic landscape around us that can guide us to the centre of the flames of our existence. We invite  people working in a wide range of disciplines to apply for this program with the aims of creating a 
During the stay the aim is to empower and stimulate collaboration between international and local artists and engage with non-artistic participants from the community by inviting them to participate in workshops and form active part of the Light Festival as the final event of the program.