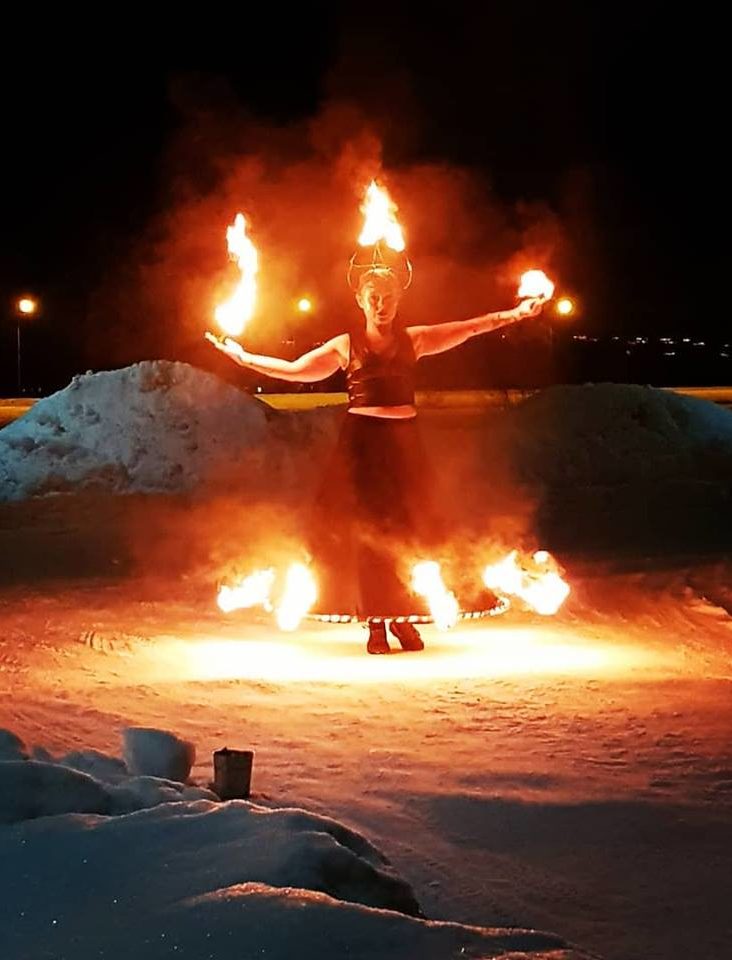 06.02.2020 – 07.03.2020
Warming up for the spring we find ourselves surrounded by snow, strong winds and blizzards coming from North and South. We live at the northern edge of Iceland where people coexist respectfully with the nature they are conditioned by. You will find yourself submerged in very a special environment with great and unique possibilities to work with helpful and friendly people, amazing mountains and valleys, beach and harbour.
Come and join us in a search for images, visions, sounds, movements, rhythm and words inspired by the arctic landscape around us that can guide us to the centre of the flames of our existence.We invite  people working in a wide range of disciplines to apply for a four week long programme.