Komdu og taktu þátt í að skapa matarupplifun. Eldum saman og notum hráefni úr nærumhverfinu. 
Komdu til okkar í sumar.  Við förum saman í eldhúsið þar sem eldaðar eru nokkrir skemmtilegir réttir. Við leggjum áherslu á að nota íslenskt hráefni og helst úr nærumhverfinu.  Síðan er sest niður og borðað. Tilvalið fyrir 4-6 manns.  3-4 tímar
Hafið samband við okkur til að fá nánari upplýsingar. 
Verð 8.500 kr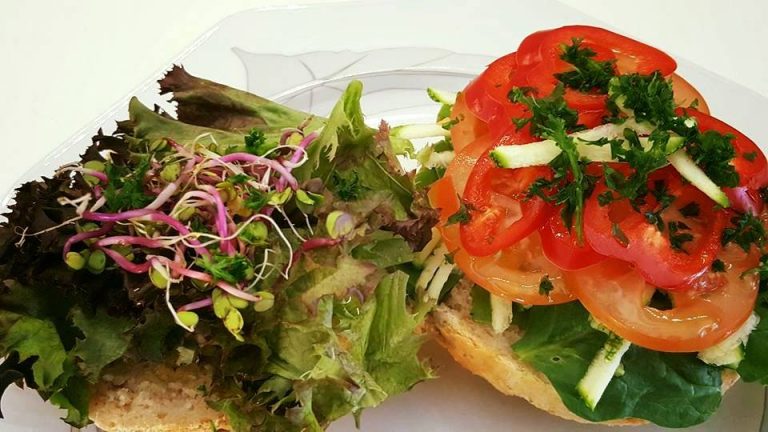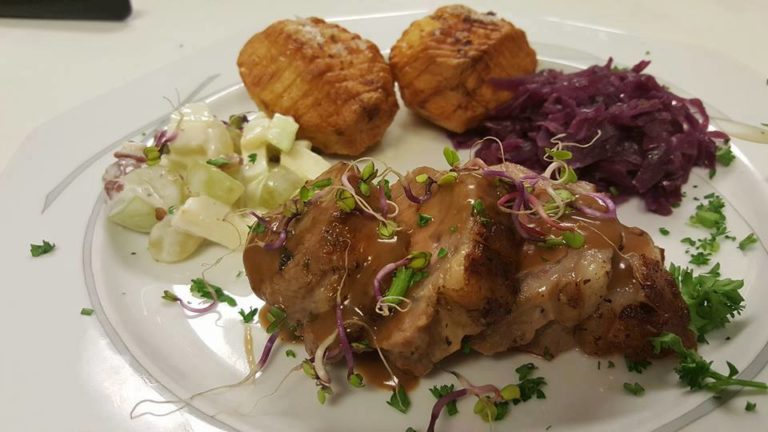 Arctic Coast Gastronomic Adventure
Come and discover how to cook traditional Icelandic dishes with local ingredients from the Arctic Coast Way in Iceland. Join us for the day in an adventurous cultural food event in our small village using local ingredients for both lunch and dinner with an innovative twist.
Hours 8-9
Price 29.000 kr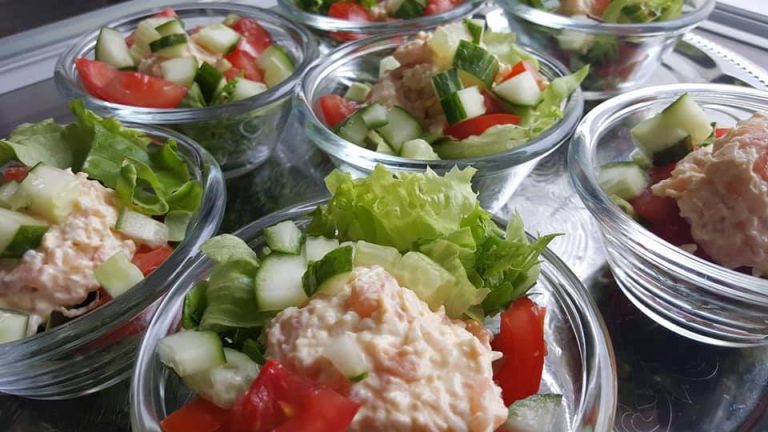 We welcome you to our food taste adventure with a glass of cava with berry liquor or a glass of local beer. Before starting the dinner we will tell you about the Icelandic food traditions and we tell you about the food you are going to eat and how it is prepared betweens the courses.
Hours 2-3
Price 6.900 kr