Strong women, hidden trolls and local food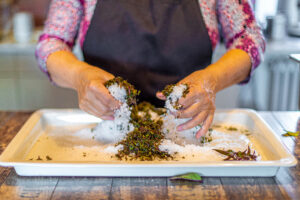 Join a half day experience with an authentic taste of local food while you listen to storytelling and singing by local people in Ólafsfjörður, a little fishing village located on Tröllaskagi – the Troll Peninsula.  Ida welcomes you in her charming Kaffi Klara – a cosy Coffee and Guesthouse in Ólafsfjörður and shares her two passions with you: local food and hidden stories. Kaffi Klara is located in the old post and telephone office and is a place where stories and authentic food come together.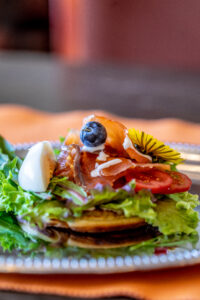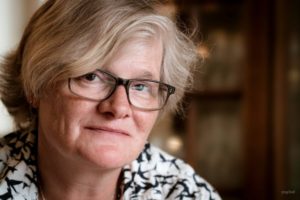 Follow Ida on a walk through her hometown, telling you stories about the women in history and serving you tastes of local pastries. Women in Iceland carried the strong burden of daily life while men were away fishing for many months. The women solved these hard challenges with courage, creativity, and vision.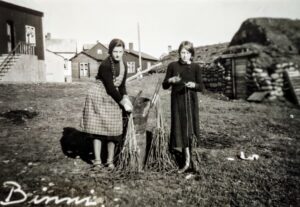 They were often ahead of their time – and of course, were also responsible for food and cooking in a country where often harsh nature made it hard to get enough food on the plate. Ólafsfjörður is typical of many of the very remote villages in Iceland. Dive into history and see these little villages with new eyes by learning the very special issues and problems they had to solve in their effort to become sustainable communities.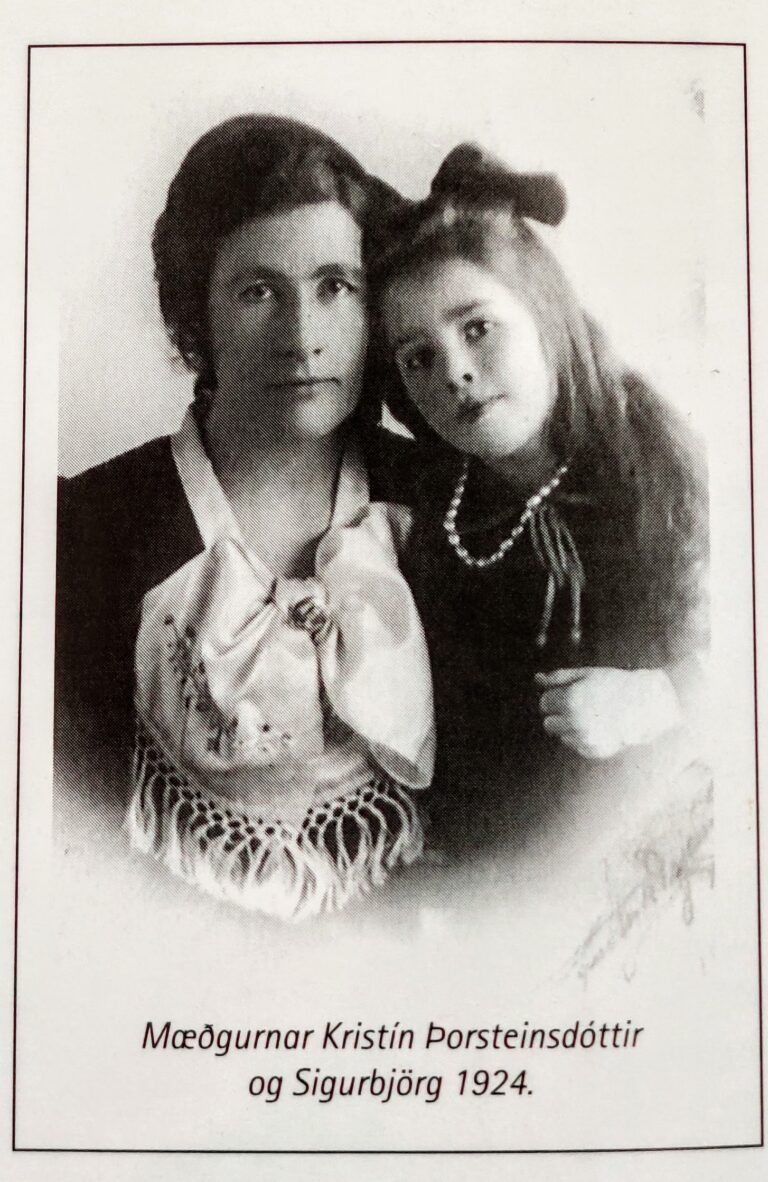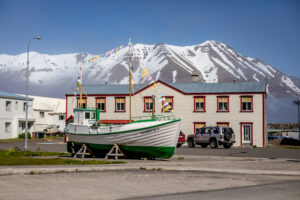 Since Ólafsfjörður is known as the town of trolls you can be sure of having some encounters with them on your walk. In the museum Pálshús you hear troll rhymes and tales and old traditional songs presented by locals – you might even learn to sing with us. We end the tour at Kaffi Klara where Ida offers a real Arctic Coast Food Experience based upon local ingredients and old traditions but with her own modern twist to it – just as women have done throughout history.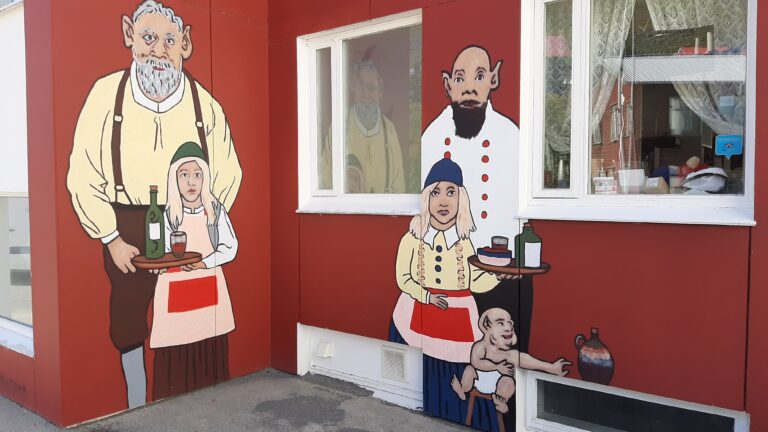 Please contact: kaffiklara.is 
 gistihusjoa@gmail.com
+354-466 4044